Sample Sale
The sale is over for another year! Thank you all so much to everyone who shopped, we can't wait to get your orders packed up and on the way out to you!
Find your size on the chart below for currently available stock. Placing an item in your cart does not reserve it - if more than one person has the last / only item in their cart, the person who checks out first will get it.
A reminder of the sale terms is below the chart, thank you so much and happy shopping! 
Free shipping is not available - however if you want to combine shipping costs on multiple orders, please email us straight afterwards with your order numbers and we will refund any duplicate shipping charges.
Slight seconds / shoot samples (indicated in the product title) have any imperfection listed in the product description, others are overstock or ends of lines clearance.
Newsletter welcome, review thank-you and other promotional discount codes are not applicable.
Free returns do not apply. Returns are still possible, but within 14 days instead of our usual 21, and the cost of return postage must be covered by you. We are not responsible for returned items lost in the post.
Payment is card only (not Paypal)
Orders may take up to a week to despatch.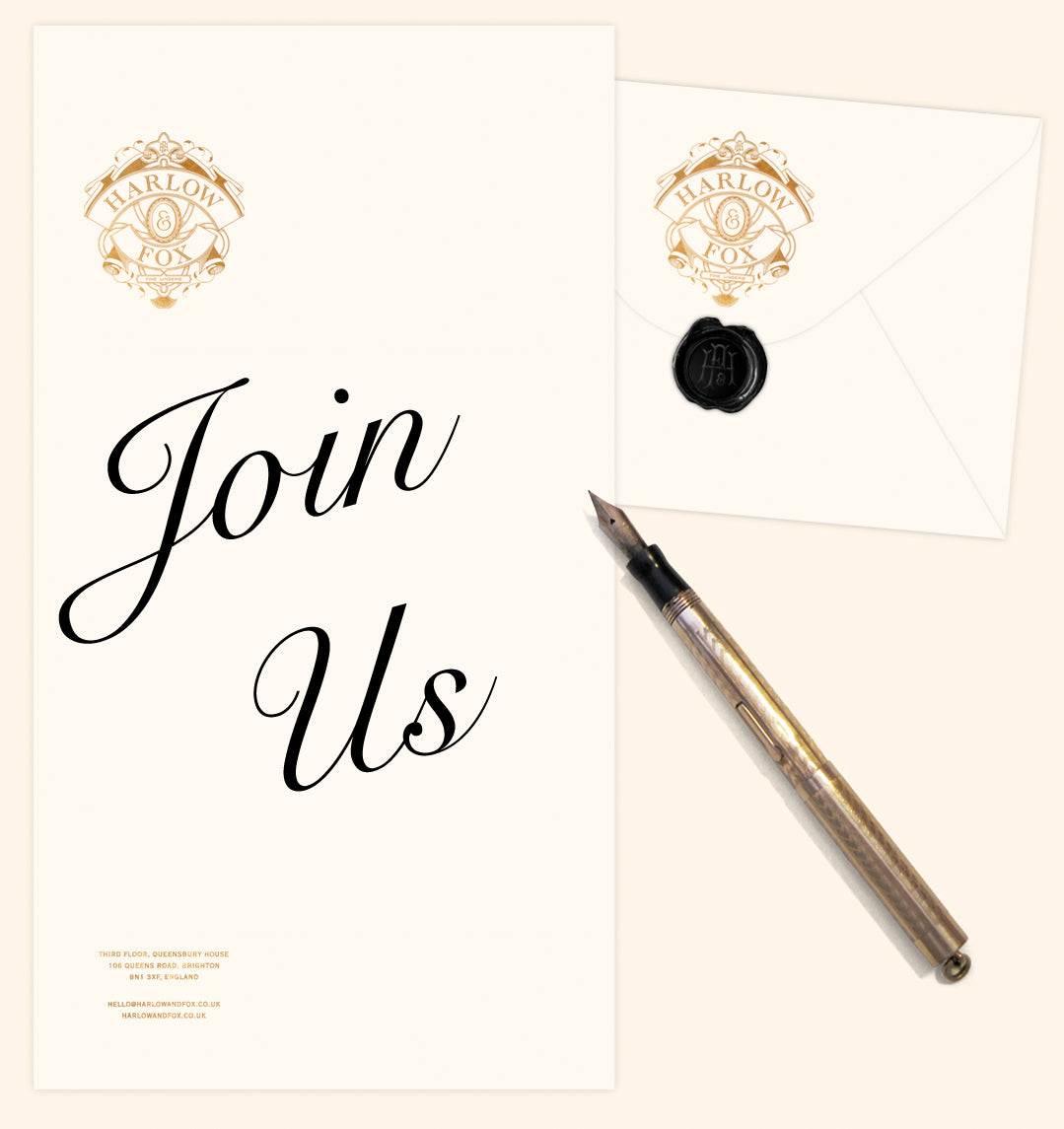 Join our members list
Sign up to access exclusive members-only sales, courier pickup for returns, collection pre-launches, being the first to know about all the latest news, and 10% off your first order - we only send interesting things, promise!
SIGN UP NOW