Valentines Lingerie Gift Guide
Looking to gift lingerie for Valentines Day, but not quite sure where to start? We've rounded up all our favourites to make your choice as easy as possible! Plus, all orders over £150 will receive a free Serena Rose thong - just add it to your cart in your chosen size and the discount is automatic.
For made to order collections, please order by 25th January with Express shipping to receive in time for Valentines Day.
For all in-stock items with Express, order by 8th February.
If you're buying for someone special for the first time, our lingerie gift buying guide is a great place to start for getting the basics of how to pick the right size and style. Once you're ready to go with that, here's our top picks!
Prefer to dive straight in? Shop the Valentines lingerie edit for our favourite red and pink lingerie sets, so you can browse to your heart's content.
Limited edition lusciousness - Eleanor Scarlet, Veronika & Juliette
In super-limited quantities, these beauties are only around until the last of this embroidery and lace is finished - we're nearly out now, and once it's gone, it's gone! Perfect for the loved one who has it all. Pick your options out from the Limited Edition edit, from swishy tap pants to a customised longline bra.
Small gifts, perfectly formed
Gifting lingerie doesn't need to involve lavish full sets - smaller gifts are perfect for an introduction to the world of luxury lingerie. Deep red velvet and pearls in the Veronika choker and harness set can be worn together or separately, and styled with regular outerwear too. There's also the Aurora Red for a brighter red option in smooth strapping instead of velvet. For a dash of romantic pink the Serena Rose knickers or thongs match in with existing ivory bras for cute mix and match styling, and are on sale in our outlet right now. 
Pink and romantic - Amaryllis
Amaryllis dazzles with metallic lace in vibrant fuchsia paired with soft caramel silk. The skirted suspender is perfect for shimmying around the boudoir, or if you're not 100% sure which size is best to choose, the lace robe is a perfect pick with more flexible sizing. 
Vintage va-va-voom - Eleanor Damson
The Eleanor design has been in our collections in multiple colours since our launch, with the lush burgundy and black of Damson the best selling yet. Silk lined bra cups add extra luxury next to the skin, and romantic vintage inspired shapes like the button closure French knickers and half slip make it beautifully evocative of glamorous days gone by. This is one of our ready-to-ship collections for easy ordering, so perfect if you're tight on time. 
Not sure on bra size?
If you aren't certain on your sweetheart's bra size, our beautifully wrapped knicker or thong gift sets are the perfect solution. With three classics already gift wrapped for you, with a saving of 20% on buying separately, they're also a great choice if you're gifting someone outside our bra size range, who still loves pretty underthings!
Can't decide? Go with a gift card
Let your beloved choose their own design with one of our gift cards, either a luxurious printed option beautifully wrapped and delivered to them in the mail, or a virtual one sent through email for the swiftest of gifting.  
Still not quite decided? Our lingerie advisors are here to help, just drop us a note with your questions and we'll do our best to assist!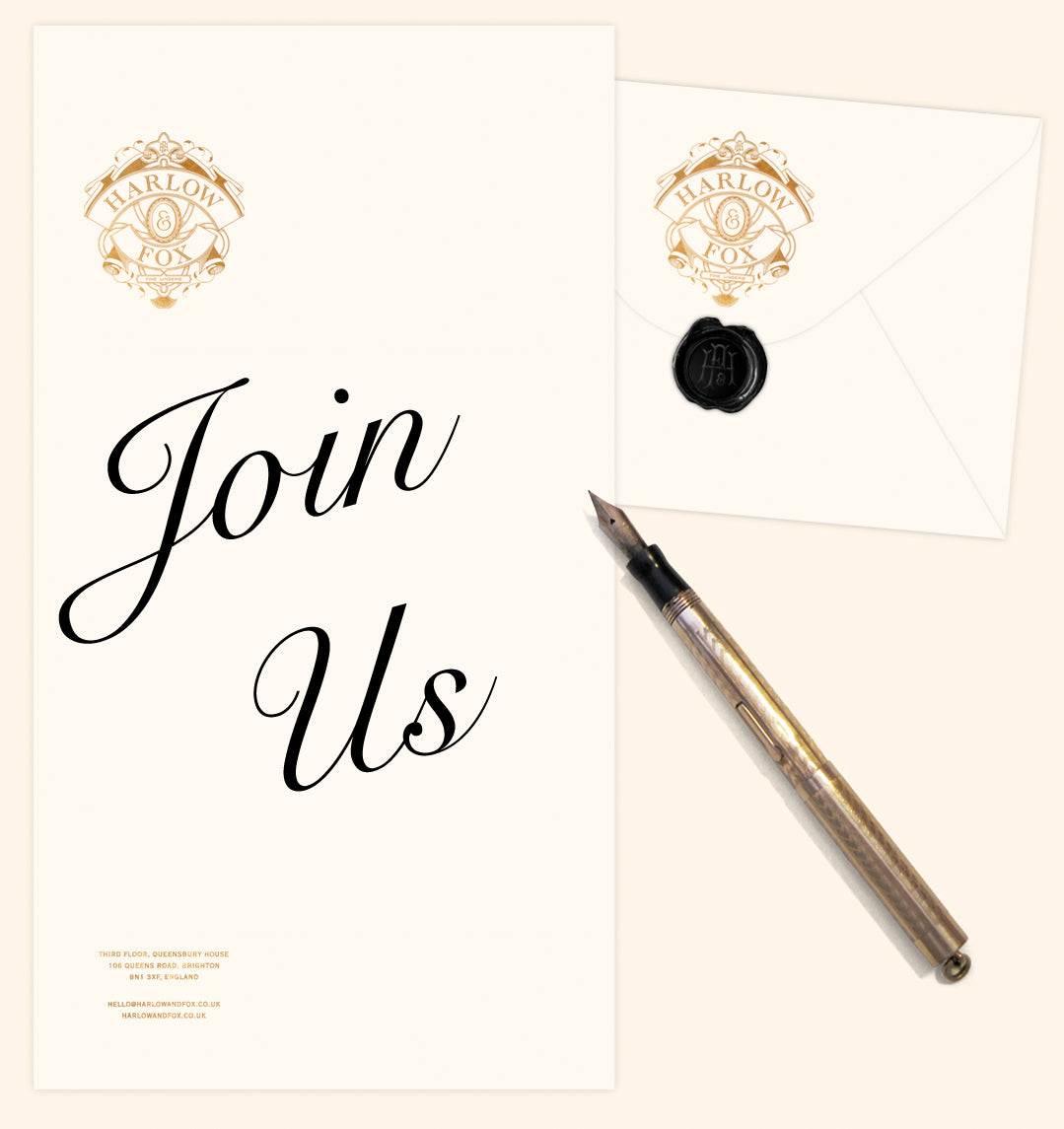 Join our members list
Sign up to access exclusive members-only sales, courier pickup for returns, collection pre-launches, being the first to know about all the latest news, and 10% off your first order - we only send interesting things, promise!
SIGN UP NOW