10 Year Anniversary
In November 2013, after two years of tireless development, Harlow & Fox was released into the world.
Born from my own wish to find beautiful lingerie in DD+ sizes, as a career change from a registrar of marriages, it's been such an incredible journey over these years to grow the brand from that seed of an idea to what it has become.
From award ceremonies and runways, to pop up shops and magazine spreads, there's been many highlights. Above all though, my favourite part of these 10 years has been the people I've met.
Within the industry, I've found endlessly inspiring, talented professionals (many of whom I've worked with since those very first months of development!) as well as cherished personal friendships that have long since transcended work.
Not only that, but it's you, our customers, who have made the brand what it is. From those of you with every set in every colour, or inspiring me with your custom design combinations, to those saving up to add a special piece in the sample sale or commenting on social media posts – each and every one of you are the reason we do what we do.
Nothing makes me personally happier than reading all your lovely reviews, your emails, hearing how delighted something we created has made you. Every business has stressful moments, but those moments are always worth it thanks to all of you.
Thank you all for everything in these last 10 years, and here's to 10 (or more!) more.
Very best wishes,
Designer, Founder & Lingerie Obsessive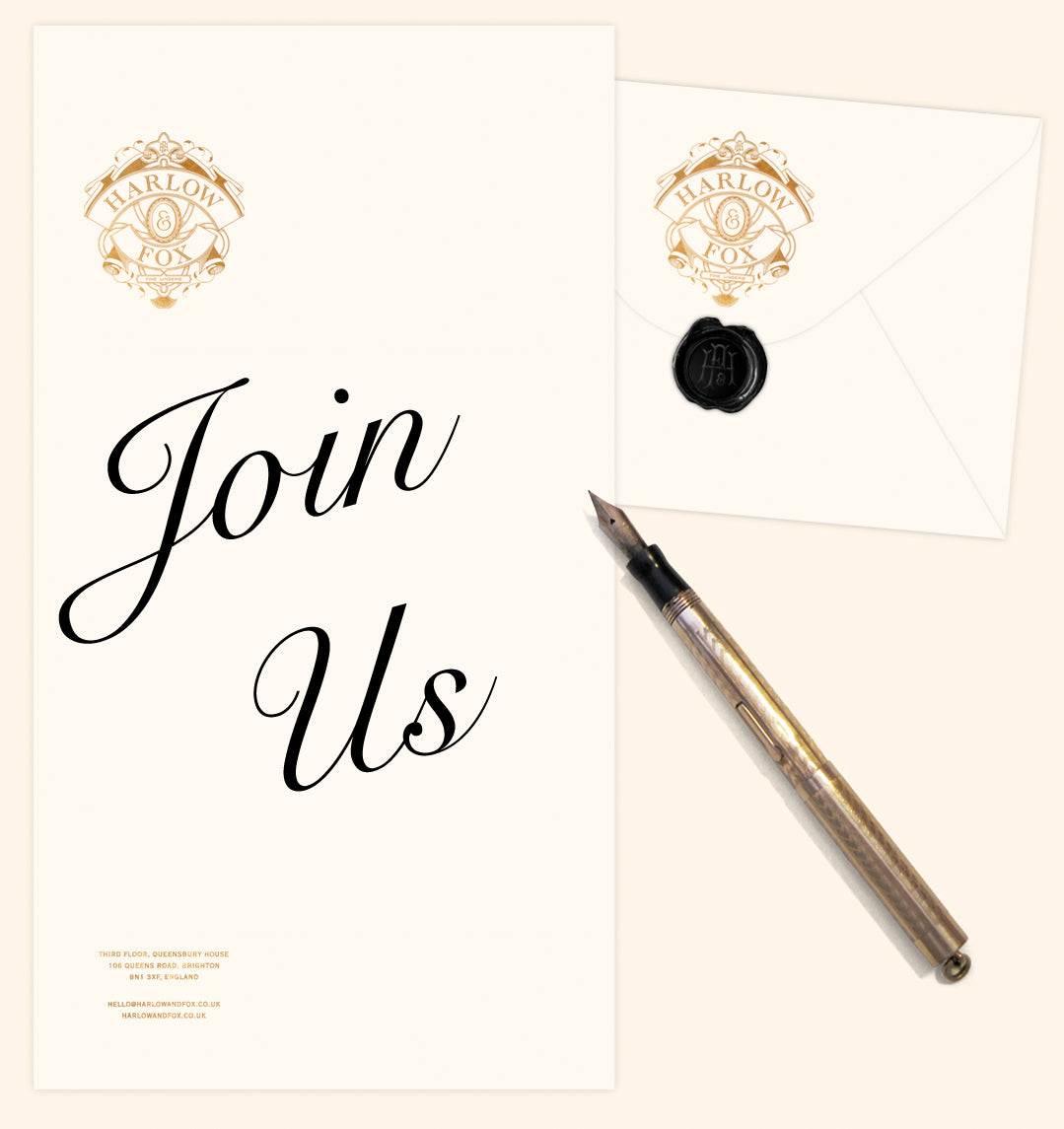 Join our members list
Sign up to access exclusive members-only sales, courier pickup for returns, collection pre-launches, being the first to know about all the latest news, and 10% off your first order - we only send interesting things, promise!
SIGN UP NOW