28 and 30 Band Size Bras
Small band, large cup bra sizes are more common than you might think. Especially nowadays as customers learn more about the world of available sizes out there, and online shopping opens up new brands to try.
The definition of "small band, large cup" can vary depending on who you ask, but generally will include band measurements of 26, 28 or 30, with cup sizes above a DD. 32 band sizes might also be included but tend to be made by more brands and can be easier to find in stores and online.
So what do we mean when we talk about the different measurements that go into these bra sizes, and what are some important things to look out for when shopping for them?
What is a 28 size or 30 size bra? Is that the right size to be looking for?
All bra sizes contain a number (like 28 or 30) referring to the band measurement under your bust, and a letter or pair of letters (like DD or E) referring to the cup volume, around the fullest part of your bust.
So, a "30 size bra" would actually include all bras with a 30 band size, from 30A up to 30G or higher. Similarly, a "28 size bra" would include all sizes with a band measurement of 28 – so neither will actually be a useful way to find your exact bra size.
All of these bras would be considered a "30 size bra" but allow for very different breast volumes (by having different cup sizes) even with the same band size. From top to bottom you can see 30G, 30FF, 30F, 30E and 30DD.
Finding the right band or back size for 28 and 30 band size bras
If you're finding the band of your current bra is riding up at the back instead of sitting in a straight horizontal line around your body, it may be that you're wearing a band size that is too large for you.
For our bras, we use the common sizing system for fuller bust sizes of +0. This means if you have a measurement around your underbust of 30 inches, you will take a 30 band size.
Brands making smaller cup sizes, such as 30A or 30B, will often use the "+4" method, which adds 4 inches onto the physical measurement. So a 26 inch underbust measurement would become a 30 band size. 
If you'd like to read more about this, our "DD cup sizes explained" article has more in-depth explanations of these two sizing systems, and which is best to use if you're in the cross over of those sizing systems.
If you're in between band sizes, for example you measure 29 inches, or 31, we would recommend sizing up instead of down in our bras, as the silk creates a firmer fit.
Once you know you need a smaller band size, your next step is finding the correct cup pairing to go with it - then you're ready to shop!
Finding the right cup size for 28 and 30 band size bras 
You can use our guides to either measuring with an existing bra or a tape measure to find your overall bra size.
As a rough guide, if you're using a tape measure the difference between your underbust measurement (where the bra band sits) and around the fullest part of your bust in inches equals your cup size. Use this chart to pinpoint your cup size letter based on these measurements.
For example, 36 inch overbust - 30 inch underbust = 6 inches, making a 30E.
| | | | | | | | | | | |
| --- | --- | --- | --- | --- | --- | --- | --- | --- | --- | --- |
|  0 | 1 | 2 | 3 | 4 | 5 | 6 | 7 | 8 | 9 | 10 |
| AA | A | B | C | D | DD | E | F | FF | G | GG |
If you're using an existing bra and know you need to go down to a smaller band size but the cup is fitting well, you'll need to use the sister sizing method to change band size while keeping your cup volume the same. This means every time you go down a band size, you also need to go up a cup size. For example for a 34D, you would switch to 32DD to go down one band size, or 30E to go down two.
Our sister sizing guide has a handy chart to help you switch sizes at a glance.
The important thing to remember is finding a bra that fits comfortably, fully contains your breast tissue and makes you feel amazing.
Our wired bras are only available in DD+ cup sizes, as this is our area of specialism, but if you're looking for beautiful bralettes in 30 bands with petite cups, we often collaborate with the wonderful designer Angela Friedman to make them. Or indeed you can shop her whole range catering to these sizes!
A 30DD and 30G bra size compared
30DD - 30GG size bras
All of our bras are available in sizes 30DD, 30E, 30F, 30FF and 30G as standard, with 30GG possible as a custom option.
As a full bust bra specialist, we have spent years perfecting the fit especially for this size range. With luxury details such as silk cup linings, fine French laces and decadent Italian embroideries, not only will you be able to enjoy wearing a bra crafted with your particular size in mind, but also one designed to make you feel extra special.
Ready to find your perfect luxury bra in your size? Shop all of our 30 band size bras 
28E - 28GG size bras
If you've just measured and found you need a 28 band size, but have been used to wearing a much larger band size, you may well find a 30 band is actually a good fit for you as it is.
As our bands use silk instead of stretchy synthetic mesh fabric, they can often feel quite firm if you're used to wearing a band that is too large for you, so make a good stepping stone to switching more of your bras to your new size. 
If you wanted to try a 30 band size instead, you will need to use "sister sizing" to work out your cup size. This means going up one band size (to 30) then down one cup size. So for example, for a 28F, your sister size would be 30E. The reference chart in our sister size guide will show you at a glance which size to switch to. 
If you are already used to wearing your usual 28 band size or would rather go straight ahead to wearing your ideal size, two of our collections come in 28 backs as standard, and also include GG cup sizes – Andromeda and Eleanor Lilac. We can also make any of our other ranges in these sizes as custom orders on request, so there's lots of options for you.
Got any other questions about size, or prefer some personal advice? Please do reach out to our bra fit experts and we'll be happy to help!
Contact us for 28 and 30 band bra size fitting advice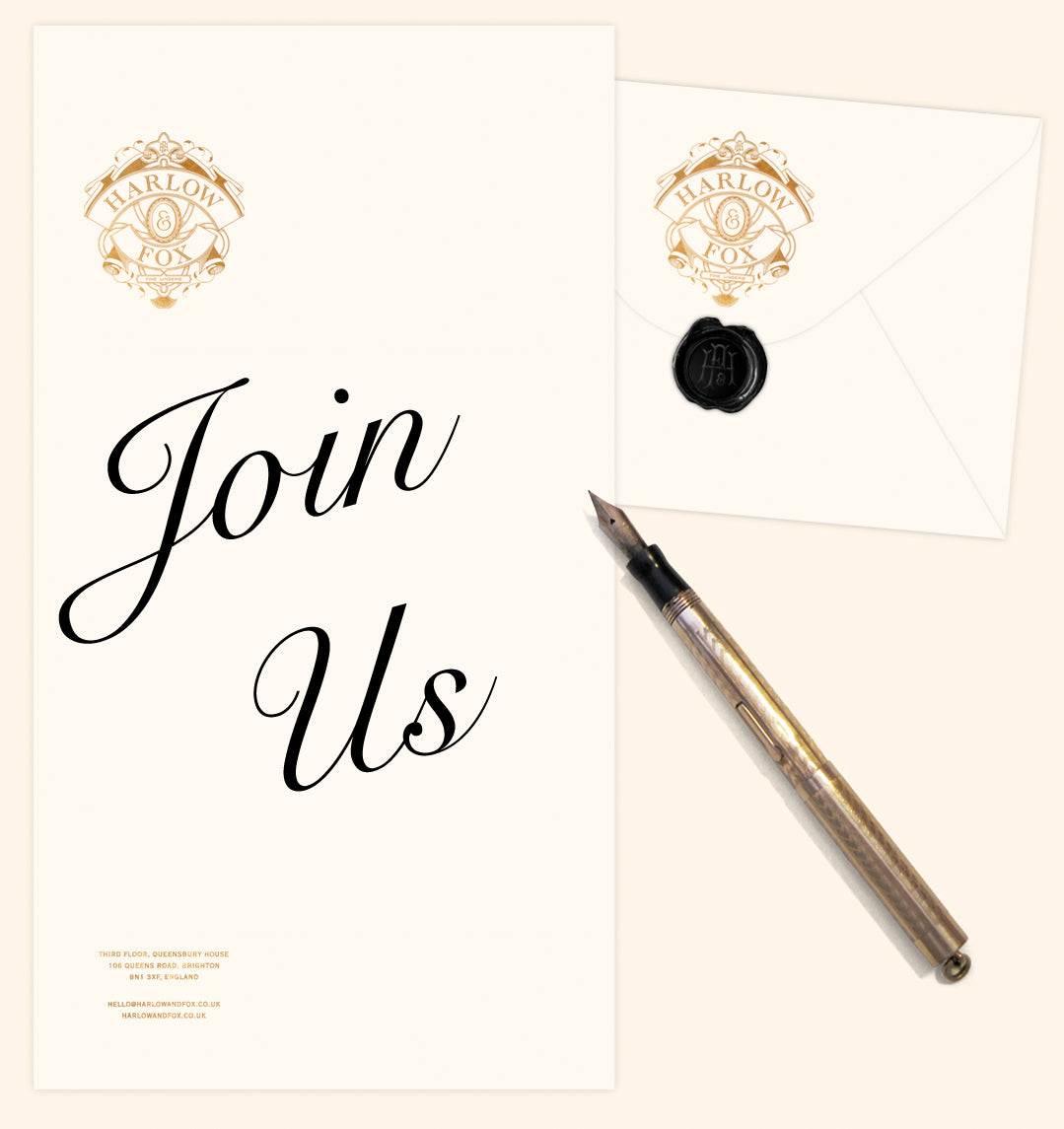 Join our members list
Sign up to access exclusive members-only sales, courier pickup for returns, collection pre-launches, being the first to know about all the latest news, and 10% off your first order - we only send interesting things, promise!
SIGN UP NOW