Bespoke & Custom Bridal Lingerie
CREATING YOUR DREAM LINGERIE TROUSSEAU
Traditionally, the wedding trousseau was created for a new bride with everything she would need for her new married life, with intricately embroidered linens, practical items for the home, clothing and nightwear, and of course beautifully luxurious bridal undergarments.
Even if this might not be needed on a practical level by many modern brides, what better time than your wedding to treat yourself to something truly special, not only for the wedding or honeymoon itself, but to enjoy throughout your married life. The stresses of wedding planning and decision making are definitely made easier whilst adorned in silk, velvet and feathers of course, so there's no harm in starting out with a celebratory engagement outfit...
Our bespoke lingerie service offers many ways for our clients to create their ultimate luxury lingerie wardrobe, both with specifically bridal pieces and with new styles to enjoy wearing later, from alternative colourways of existing collections, additional garment styles to complement existing pieces, to size variations.
Choose creams and ivories or reds and golds for a capsule collection specifically created with your wedding day in mind, and add vibrant jewel tones or pretty pastels for additional pieces to enjoy later. We can also create stunning bridal boudoir ensembles, either for a boudoir photography shoot, or as extra luxurious honeymoon or wedding night attire.
Prices range from small additional surcharges on existing product prices, to more complex custom design projects, with instalment plans possible if required. Please contact us to discuss your ideas in further detail.
Please note, we are currently only taking on projects for small alterations to our existing designs (for example colour or lace changes, and some extended sizes) not new pattern development, which includes strapless, backless and similar. 
Our skilled team of pattern makers and seamstresses look forward to bringing your projects to life, and creating a luxury lingerie wardrobe worthy of this special moment in your life. 
PERSONALISATION
Preserve the moment of your special day with having your names and wedding date embroidered onto the underside of our silk bra straps, as a personal way to bring even more meaning to the pieces closest to your skin on the big day.
Embroidered personally for you in our atelier in England, and available in either scripted or sans serif typeface in an array of shades to either match or contrast the silk, this is the ideal way to make your lingerie even more special, and to have a reminder of your big day every time your wear your set in future. This can be added to any style with silk straps, or incorporated into a fully bespoke project, simply contact us to discuss incorporating it into your trousseau.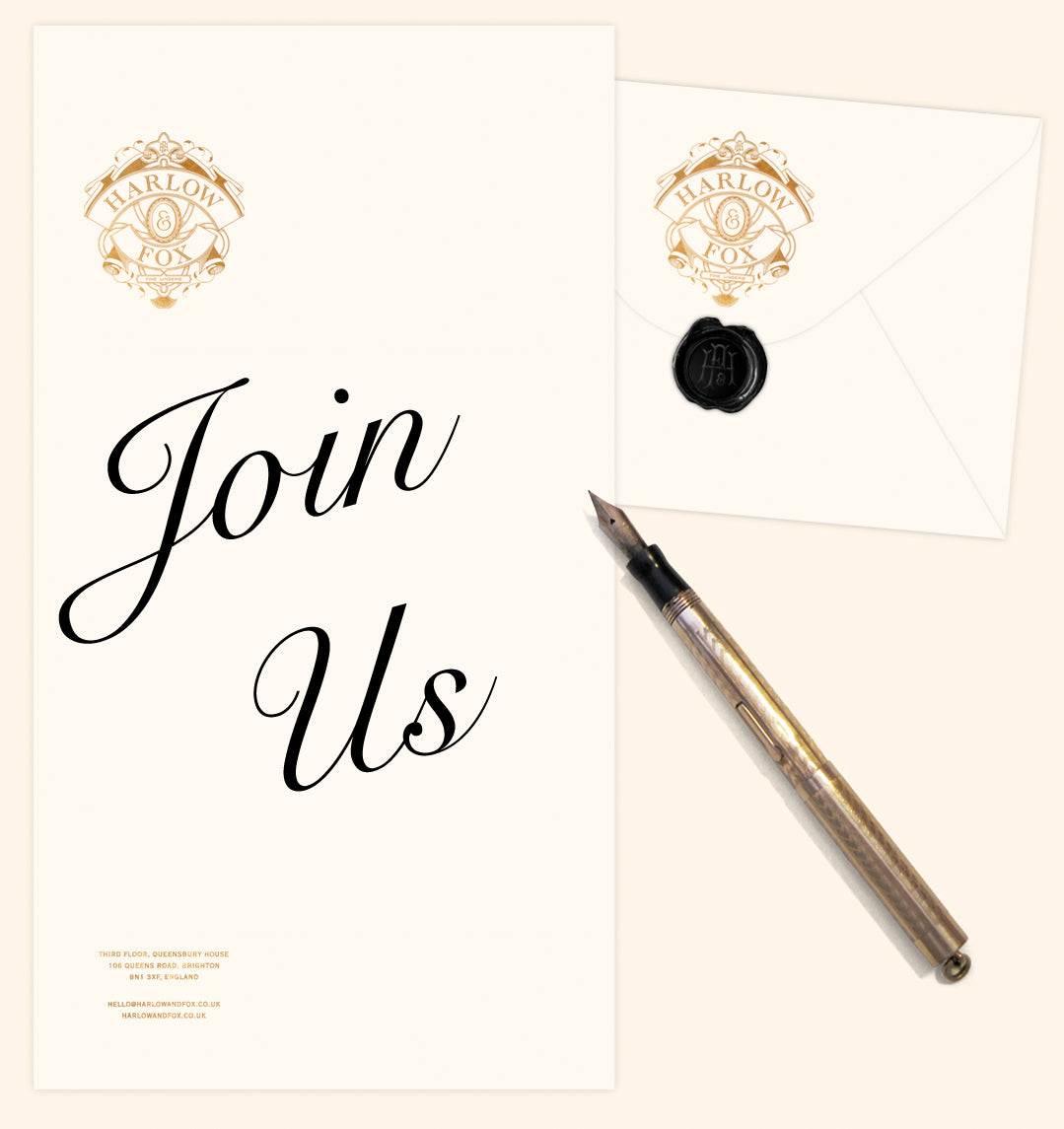 Join our members list
Sign up to access exclusive members-only sales, courier pickup for returns, collection pre-launches, being the first to know about all the latest news, and 10% off your first order - we only send interesting things, promise!
SIGN UP NOW