How To Measure Bra Size
If you've already got a fairly good idea of your size, you can fine tune it using our bra fitting guide. There's troubleshooting tips for what a well-fitting bra should look like, how to gauge your size based on your current bra, and tips for narrowing down the ideal fit for you personally.
We usually recommend using these tips instead of set measurements, as they allow more for the individual aspects of your own body. 
However if you're starting from scratch, or have substantially changed size recently, sometimes it can be helpful to have a starting point of numbers to work from. So here's our tips for finding your new best fit, using a tape measure. 
PRO TIP: No tape measure?
If you only have a rigid metal tape measure (like one you would use for a DIY project) or other type of flat ruler, you can still roughly take your measurement if that's the method you prefer. Just use something long and flexible (like a piece of string or ribbon, or even a dressing gown belt!) and then hold your finger on the measurement point before laying it flat against your ruler or rigid tape measure to find the number.
Finding your band size
Measure yourself around your ribcage, where a bra band would usually sit, making sure the tape measure is in a horizontal line around your body. It helps to do this is in front of a mirror just to be sure the tape measure is in the right place the whole way round.
The tape measure should be flat against your body, but not so tight it's uncomfortable. Breathe in and out a few times just to be sure you're not pulling too tight.
Like other full bust specialist brands, we use the +0 sizing method for band sizing, which you can read more about in DD cup sizes explained.
This just means that you will take the measurement under your bust, and that will be your band size. For example, if you measure 34 inches, you will take a 34 band size.
If you get an odd number, we suggest rounding it up for a more comfortable fit – so a 35 inch measurement would go to a 36 band size.
Finding your cup size
Wearing your best-fitting bra, take the measurement around the fullest point of your bust. Turning sideways in front of a mirror can help find the right point.
Take the measurement you just took for your underband away from the number you've just got, and use that number difference chart below to see which cup size is your starting point.
For example, 40 inch overbust - 34 inch underbust = 6 inches, making a 34E.
| | | | | | | | | | | |
| --- | --- | --- | --- | --- | --- | --- | --- | --- | --- | --- |
|  0 | 1 | 2 | 3 | 4 | 5 | 6 | 7 | 8 | 9 | 10 |
| AA | A | B | C | D | DD | E | F | FF | G | GG |
This is a rough way to get a size to start your bra fitting journey with – the most important thing is to use our fitting guide to check you're getting a good fit with your bra.
You might find you feel more comfortable in a larger band than measured, or that you're taking different sizes in different brands, or that your size fluctuates throughout the month. All of this is totally normal, and in fact means you're even better equipped to find more bras that work for you.
Trying on different brands and finding out what is best for you can be overwhelming to start with, but once you've got a few bras that fit you well and you love, it's even easier to quickly identify what's going to work when finding new ones!
Got a measurement with AA-D cup? We collaborate with designer Angela Friedman to cover smaller cup sizes. Take a look at her full collection to shop straight away, or contact us to create a bespoke design using our materials and her fit. 
Finding your band and cup size using an existing bra
If you don't have a tape measure, you can try on your best fitting bra and check in a mirror how it is looking.
Are the wires digging into your breast tissue? Band riding up at the back? Cups gaping at the top? Use our bra fitting guide to assess what you need to do to narrow down the best size to try next.
If you have any questions at all, please contact us and we will be very happy to advise further.
Got your size and ready to shop?
We carry sizes 30-38 DD-G as standard, and can make extensions to D and GG cups, and 28 and 40 backs with our bespoke service. Explore all of our luxury bras to find the perfect one in your size!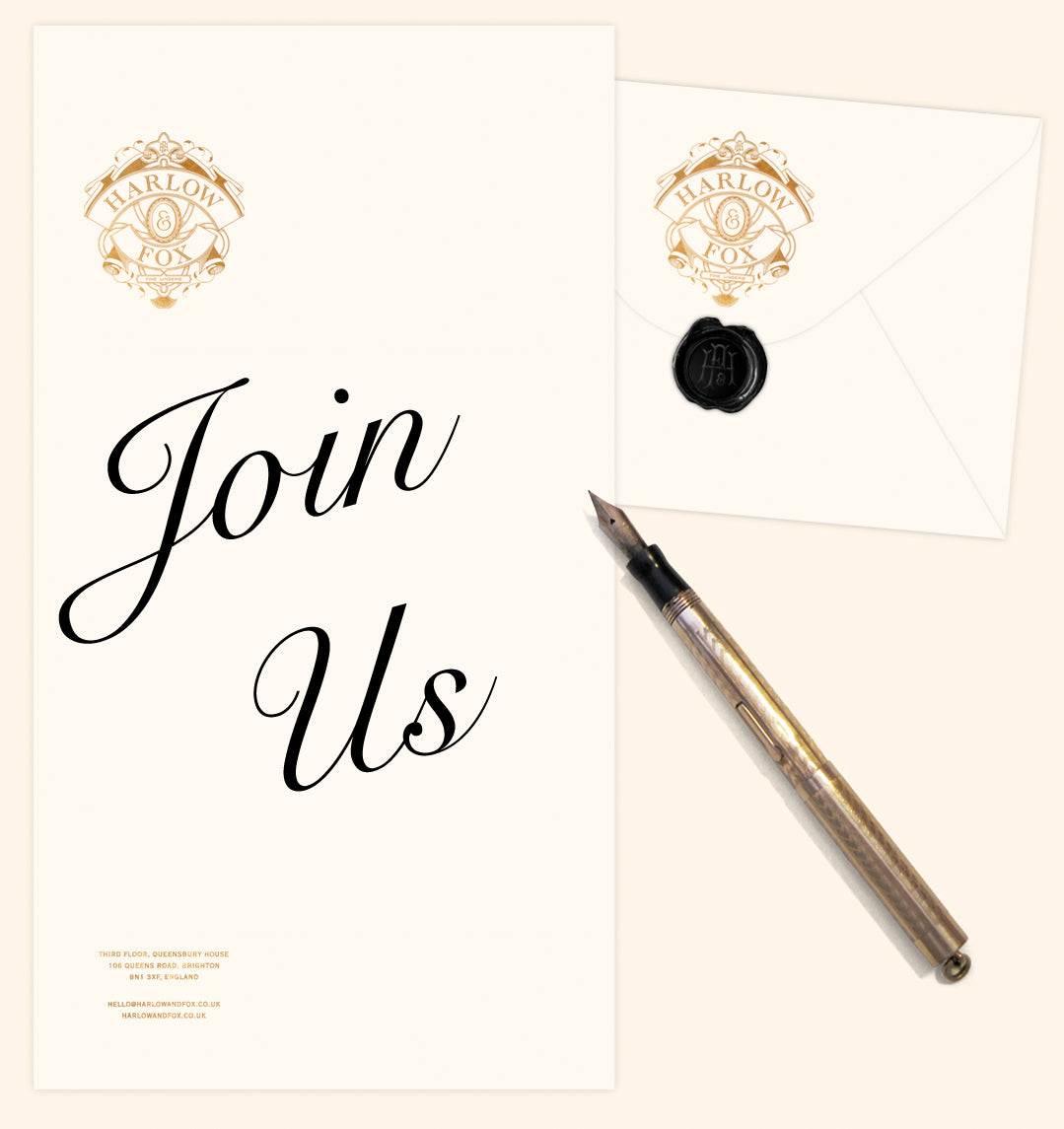 Join our members list
Sign up to access exclusive members-only sales, courier pickup for returns, collection pre-launches, being the first to know about all the latest news, and 10% off your first order - we only send interesting things, promise!
SIGN UP NOW