How To Hand Wash Lingerie
All Harlow & Fox lingerie is handwash only, and should only be washed with a detergent stated as suitable for silks, that is free from the enzymes and optical brighteners found in standard laundry products.
However, hand washing your delicates isn't as much of a hassle as it sounds! 
Just follow our quick guide below to ensure your garments stay looking their best for years to come.
1. CHOOSE THE RIGHT DETERGENT, AND USE COLD WATER
Run a basin of cold water, adding half a capful of our specially developed silk washing liquid, or the correct dosage of your preferred specialist silk detergent.
For other lingerie that is not silk, use a similar delicates washing detergent. Ours is fine to use on all delicates.
Do not use hair shampoo or conditioner, as the the lipid replenishing contents will dull the shine of the silk, and never use detergents containing bleach, enzymes or optical brighteners.
2. SOAK AND GENTLY WASH
Please keep dark and light colours separate, as dark shades may bleed slightly, especially when they are new.
Add your lingerie to the basin and leave to soak for a few minutes, then gently wash. 
You can use a little of our silk detergent neat on any marks that are not coming out easily. 
3. RINSE THOROUGHLY IN CLEAR WATER, AND GENTLY SQUEEZE OUT EXCESS WATER
Do not wring or twist silk, as this can damage the fibres and cause white lines to appear.
Folding the bra in half and gently squeezing it is a good way to get a lot of the water out. 
4. CAREFULLY USE A TOWEL TO SQUEEZE OUT ANY REMAINING WATER
Starting with the lightest colour and working up to the darkest, gently blot dry the garments to remove any further water.
It is a good idea to use an old towel if you are washing darker coloured items, to avoid any colour bleeding.
5. LEAVE TO AIR DRY, KEEPING FLAT IF POSSIBLE
Drying racks with flat sections are great for this.
Whatever you do, always keep your lingerie away from radiators and direct sunlight, and never, ever use a tumble dryer!
The heat and friction damages both elastics and delicate fabrics.
SPOT CLEANING
Don't spot clean, as this can cause water marks. Always wash the whole garment. 
If you discover a mark on your lingerie that is not coming out with usual washing, our detergent can be applied directly on the silk, left for ten minutes, then gently rubbed and washed as normal. 
Never spray perfume directly onto your lingerie or nightgowns (or indeed any silk garments) as the alcohol can cause damage to the silk.
IRONING
If you are ironing nightdresses or robes, always use the cool setting, and try to iron garments whilst they are still damp if possible, to restore shine.
Do not iron any laces or embroideries - the metallic ones particularly can be irreparably damaged by the heat of an iron.
Alternatively, items can be hung in the bathroom whilst you shower to allow the humidity to ease any creases out. It's always nice to avoid ironing!
STEAMING
If you would like your silk lingerie pieces to be extra pristine, you can gently steam them with handheld garment steamers. 
Just be sure to use the correct setting for silk to avoid burning them. This is great if you'd like to get any creases out of them on garments that are awkward to iron.
STORAGE & TRAVEL
Our bras are best stored folded in half, with one cup inside the other, to help them keep their shape, and to keep your lingerie drawers neat and tidy.
When travelling, lingerie and other delicates are best kept in a separate bag inside your suitcase, with hook and eye fastenings done up, to avoid catching on other items.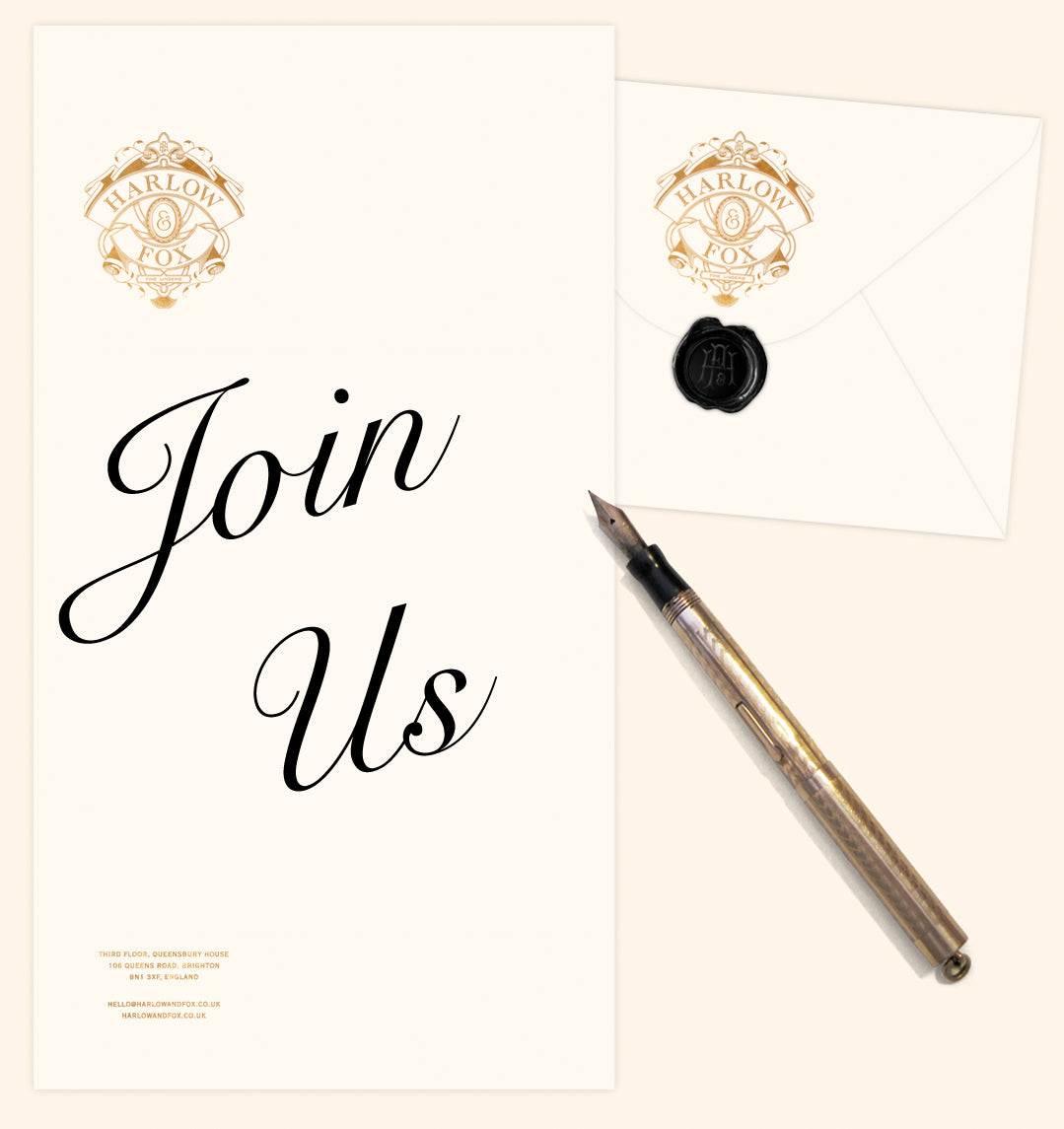 Join our members list
Sign up to access exclusive members-only sales, courier pickup for returns, collection pre-launches, being the first to know about all the latest news, and 10% off your first order - we only send interesting things, promise!
SIGN UP NOW