Longline Bras Guide
What is a longline bra?
A longline bra refers to any bra style with a deeper band that extends further down your torso – whether only a couple of inches, or a longer one down to your waistline.
Often associated with a more "vintage" look - think a classic 1950's silhouette - there's so much more to them than just recreating a retro lingerie style.
Whether it's discovering all the benefits of comfort for a larger bust, why they're an ideal way to add extra style statement to your lingerie collection, or how to wear one both as underwear and as outerwear - prepare to fall in love with this timeless style of bra.
Viola Hazel longline bra, sheer skirt and lace tutu; Viola Jet longline bra, thong and sheer robe
Why is a longline bra good for a larger bust?
Often the band will have gentle boning to help hold the shape, and offer additional support. This stops the band from rolling up when you move, and also anchors it in place better with a firmer hold. For those with a larger bust, this can make the bra feel more supportive and comfortable.
With a wider surface area than a regular bra band would have, it can also provide a smoother silhouette beneath your outfit, if you find a regular bra can dig in a little. 
What makes them so special?
We don't just love them for practical reasons though – they also have so much more space to show off beautiful laces, delicate embroideries and to wrap yourself up in super-soft silk! 
The striking design impact means they make great statement bras, whether for feeling your best self out in the world or for creating a boudoir lingerie look.
Ours are made in our studio in England, in exquisite silks and laces, to make something really extra special. With silk linings, supportive tulle cups and decorative details aplenty, every one is designed especially for DD+ cup sizes, for the ultimate pairing of fit and style. 
Viola Jet longline bra and tie side brief
How to wear a longline bra
Depending on your torso length, pairing a longline bra with a high waist brief is a great way to build your own "bodysuit" look, with much more flexible fitting and the option to mix and match bra size and bottom sizes. Our Serena Ivory is the perfect example of this, and we can also make custom versions in either the purple and black of Serena Violet, or a black and gold version in Persephone.
If you prefer a bit less coverage, the Viola Jet is a classic black lace longline bra that pairs with either a lace thong, or if you're looking for more seductive styling, a tie side brief with decadent silk sashes to untie.
Wanting to create a whole boudoir outfit? Viola Hazel, in delicate red lace and soft caramel silk, has a dazzling array of coordinates to match, from a sheer pencil skirt lavishly trimmed with lace all around the hem to a multi-wear tutu cape that can be worn around the shoulders or waist to add even more lace.
Serena Ivory longline bra and high waist brief
Can they be worn as outerwear? 
Perfect for underwear-as-outerwear styling, the deeper band makes longline bras feel much more appropriate to wear out as part of your outfit. High waisted, wide-leg trousers make a great accompaniment, or a chic pencil skirt. Sheer blouses and tops are ideal for showing off a statement bra beneath, without feeling quite so exposed as wearing the bra alone. They also make a great peek of lace with a sharply cut blazer.
Whilst the majority of our longline bra designs have sheer cups for extra delicacy, the Amaryllis features an overlay of glittering pink metallic lace on top of opaque, silk lined cups. Not only does it feel incredible with having all that silk lining, but also means it can be worn out without so much of a see-through effect. 
Prefer one of the other colours or styles to have opaque cups? Just ask – we can add this as a customisation on most options. 
Amaryllis longline bra with opaque silk lining; custom colour longline bras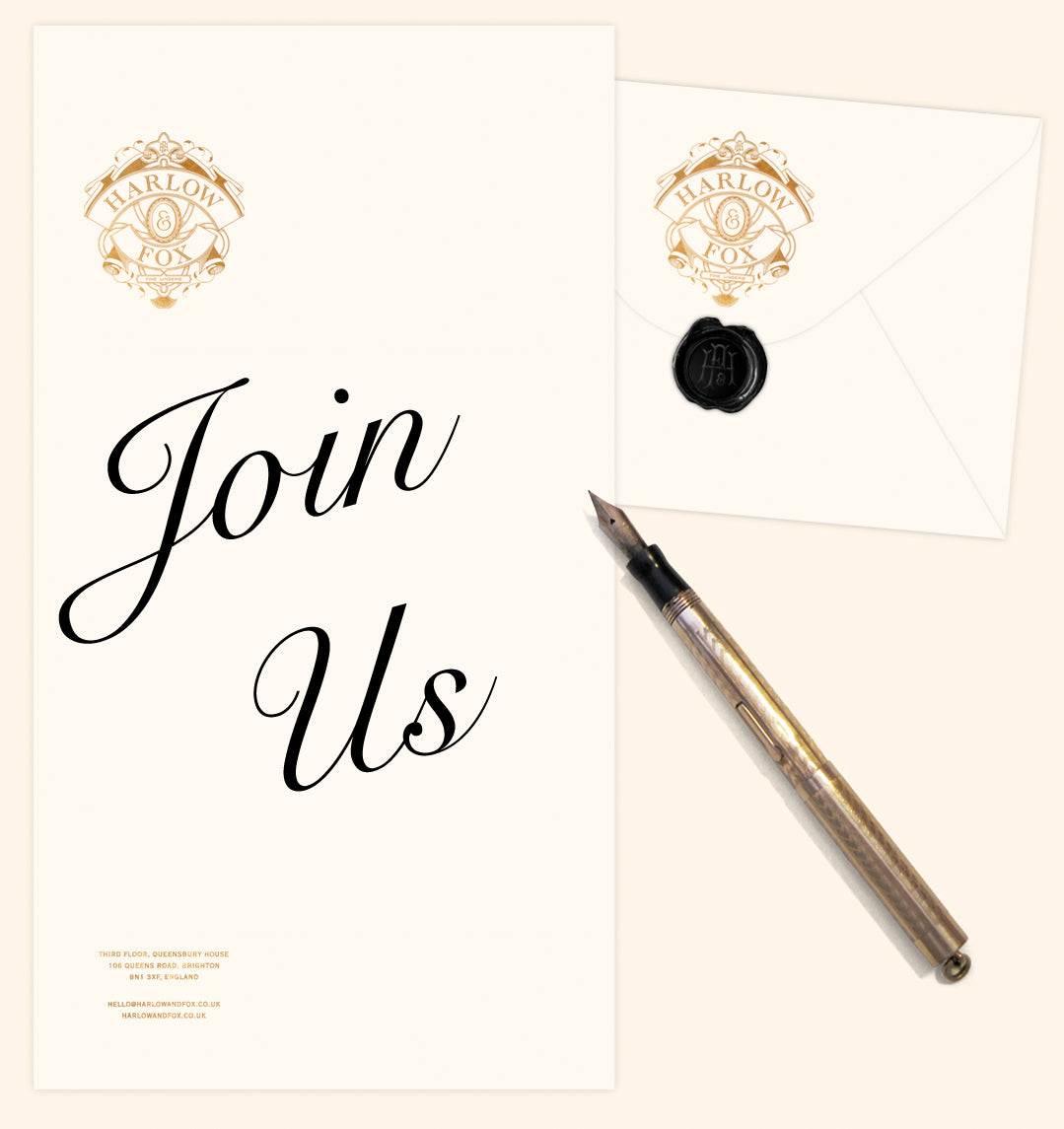 Join our members list
Sign up to access exclusive members-only sales, courier pickup for returns, collection pre-launches, being the first to know about all the latest news, and 10% off your first order - we only send interesting things, promise!
SIGN UP NOW