Choosing the Perfect Wedding Night & Honeymoon Lingerie
You've planned the perfect day, celebrated your love with all of your friends and family, and now it's time to collapse in a champagne-fuelled daze and not wake up until it's time for room service breakfast.
However, for those brides looking to not only find the perfect wedding dress undergarments, but a decadently luxurious outfit for the wedding night as well, we've got you covered – and all of these choices work beautifully for honeymoon lingerie as well.
Looking to shop? Our bridal lingerie edit has everything you need to adorn yourself in luxury on your wedding day, night and beyond.
Or for more inspiration, discover our tips for finding your perfect set below.
1. There's so many more ways to wear white
White, cream and ivory are traditional wedding colours to many, and the perfect way to choose something that really feels "bridal" with your lingerie. Unlike the lingerie you wear for the day itself, wedding night and honeymoon attire doesn't have any of the constraints of needing to fit seamlessly beneath a gown, so there's so much scope for styles you might not pick otherwise. 
Vintage inspired brides can channel their inner Hollywood star of bygone times in the Eleanor Almond, with a silk lined full cup bra adorned in delicate ivory lace and retro silk tap pants, alongside a vintage style garter belt with fancy lace ruffles and seamed stockings. 
2. Notch up the glamour in robes that feel as good as they look
Your wedding is the ideal time to go for all-out decadence – adding an ultra opulent robe to already beautiful lingerie will take your whole look to the next level. Choose textures that feel divine against your skin, to make you feel exquisite from the inside out. The Serena Ivory ostrich feather boudoir dressing gown is crafted from sheer caramel tulle to reveal the lingerie beneath, with luxuriously thick feather trims to not only bring out your inner glamazon, but to feel deliciously soft and floaty whenever you wear them as well.
The Cassiopeia beaded robe is made from hundreds of hand beaded strands of gold glass and pearl beads, visually evoking old time 1920's glamour whilst swaying hypnotically with every movement. Pair it with metallic lingerie for the boudoir, then add it as a cover up to an evening dress for dinners out long after your wedding has passed, bringing back special memories every time.
3. Be as colourful as you want to be 
If ivory and cream aren't for you, just remember that it's your wedding – if you don't actually want to wear those shades, there's nothing stopping you from picking a whole new colour palette!
A wedding is the perfect excuse to really treat yourself to something luxurious that you might not normally choose, so why not try something really extravagant in your personal favourite shades. Perhaps pretty pastels, like the Eleanor Lilac, shimmering blue and metallic like the Eden (which also makes a perfect "something blue" if you'd like a nod to tradition!) or even classic black but with a more boudoir twist, like the Demetria sheer skirt and matching lingerie set.
LOOKING FOR SMALLER SIZES?
We specialise in DD+ bra sizes, but also work with the wonderful Angela Friedman to create collaborative bespoke pieces based upon both of our work. Alternatively, shop her ready to wear collections for stunning silk and lace lingerie for bra sizes below DD.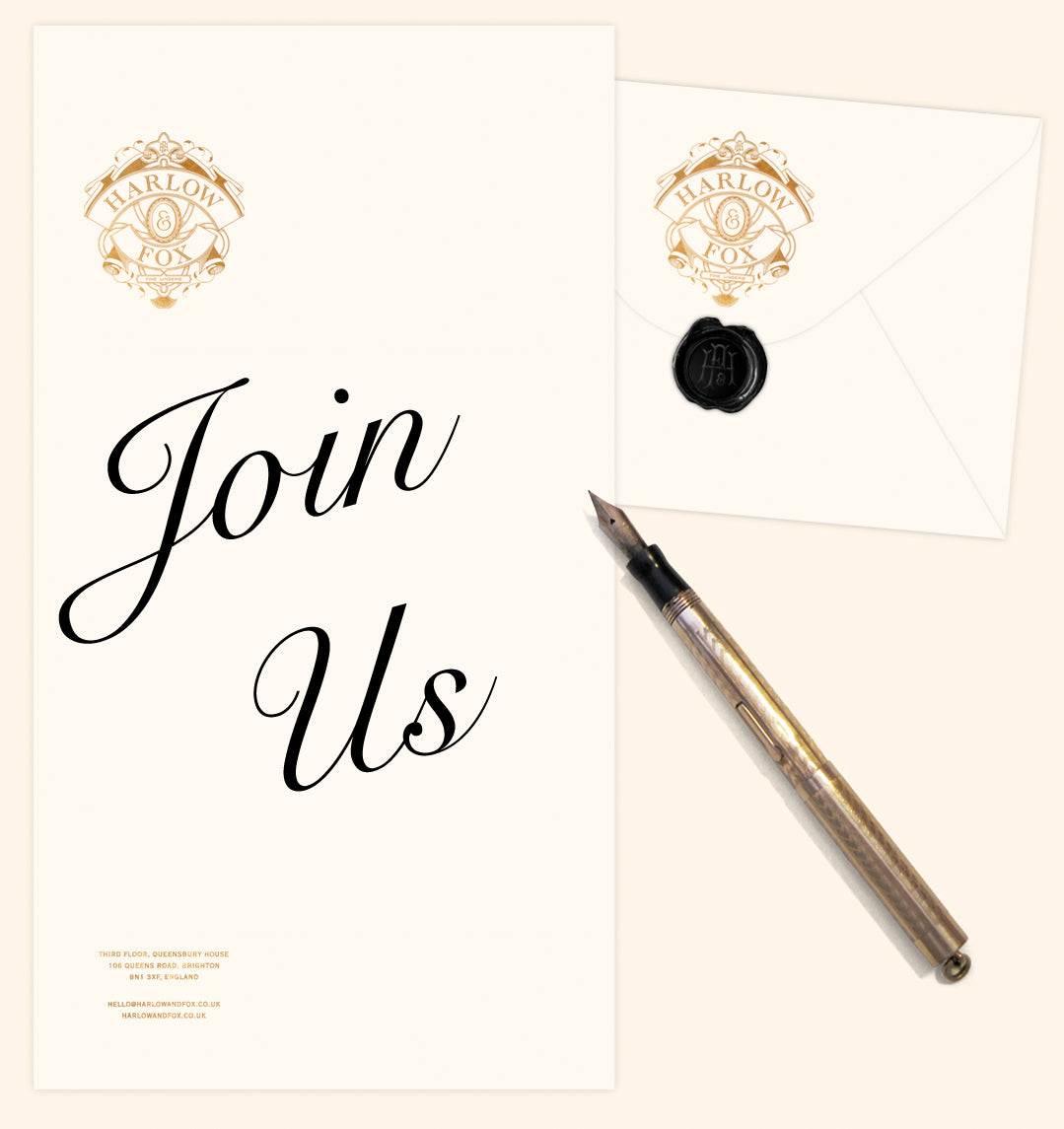 Join our members list
Sign up to access exclusive members-only sales, courier pickup for returns, collection pre-launches, being the first to know about all the latest news, and 10% off your first order - we only send interesting things, promise!
SIGN UP NOW