Bespoke Lingerie
BESPOKE & CUSTOM LINGERIE
We offer a variety of bespoke and customised options to allow our clients to create their ultimate luxury lingerie wardrobe.
From alternative colourways of existing collections, additional garment styles to complement existing pieces, to size variations, our skilled team of pattern makers and seamstresses look forward to bringing your projects to life. 
We are also able to offer size extensions as part of our bespoke package, allowing customers who are outside of our in-stock size range to experience beautifully luxurious full bust lingerie. This can be applied either to our current collections, or to bespoke pieces, within a selection of additional sizes. 
Prices range from small additional surcharges on existing product prices, to more complex custom design projects. Please contact us to discuss your ideas in further detail.
Please note, we are currently only taking on projects for small alterations to our existing designs (for example colour or lace changes, and some extended sizes) not new pattern development, which includes strapless, backless and similar. 
CLIENT SERVICES
We are delighted to offer a variety of ways for our clients to shop, including private trunk shows in your home for yourself and your guests, allowing you to relax, browse the collection, and shop in comfort, with the addition of either English sparkling wine or non-alcoholic cocktails.
For those visiting from overseas, we are available for personal fittings throughout London.
We look forward to planning your shopping experience - please contact us to find out more.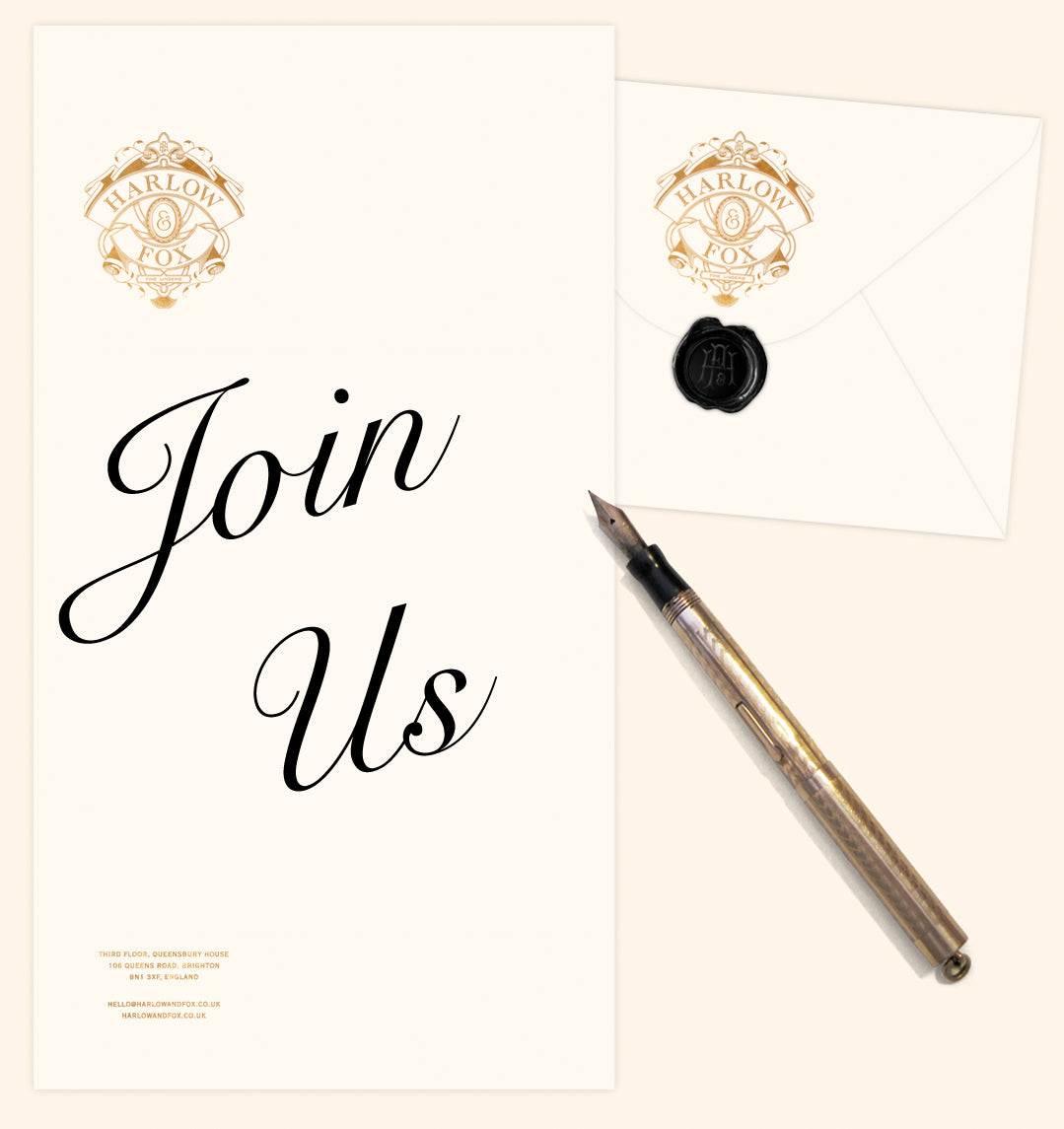 Join our members list
Sign up to access exclusive members-only sales, courier pickup for returns, collection pre-launches, being the first to know about all the latest news, and 10% off your first order - we only send interesting things, promise!
SIGN UP NOW