Eco Packaging
Wherever possible we want to improve the sustainability of our packaging, from using recycled materials wherever possible to cutting down on plastic. 
Here's more information on each type of packaging and how to recycle it once you've unwrapped your beautiful lingerie.
Standard Orders
Full price orders with the standard shipping option are wrapped in black recycled tissue and custom stickers, and shipped in a lightweight box made from 100% recycled card. This is fully recyclable with your paper and card, and we also use plastic-free Kraft paper tape to fasten all of your boxes, which can be recycled right along with it.
Outlet orders are wrapped in black recycled tissue and custom stickers, and shipped in a recycled polythene mailing bag. Please remove the address label sticker and recycle with your carrier bags and other thin plastics. 
For order packing lists, courier address labels and CN23 customs forms, we print onto 100% recycled paper.
Gift Wrap
Gift wrap is now optional, to avoid excess packaging. Please select at checkout from the drop-down shipping options if you would like this.
Our gift boxes are made from matte black, luxuriously thick card, which is in fact already made from recycled stock, and manufactured right here in England for reduced carbon emissions transporting them to us. 
They can also be reused at home, for storing your lingerie, favourite trinkets and love letters. Each gift box is wrapped in ribbon and beautifully finished with a hand-stamped wax seal, crafted by an individual maker in the next county along to us. One dear customer told us she was using her ribbon and seal as a bookmark - even if you don't find your own use for it, the ribbon can be included with textile recycling.
Our very largest gift boxes will be replaced with options made from recycled card once replenishment is needed, but we will work through our existing stock for now. They can still be fully recycled with your card though - just remove the wax seal.
We have unfortunately been unable to source suitable outer packaging for the gift boxes made from already recycled card, but all of it is still able to be recycled with your paper and card, and with plastic-free tape and recycled paper printouts as above.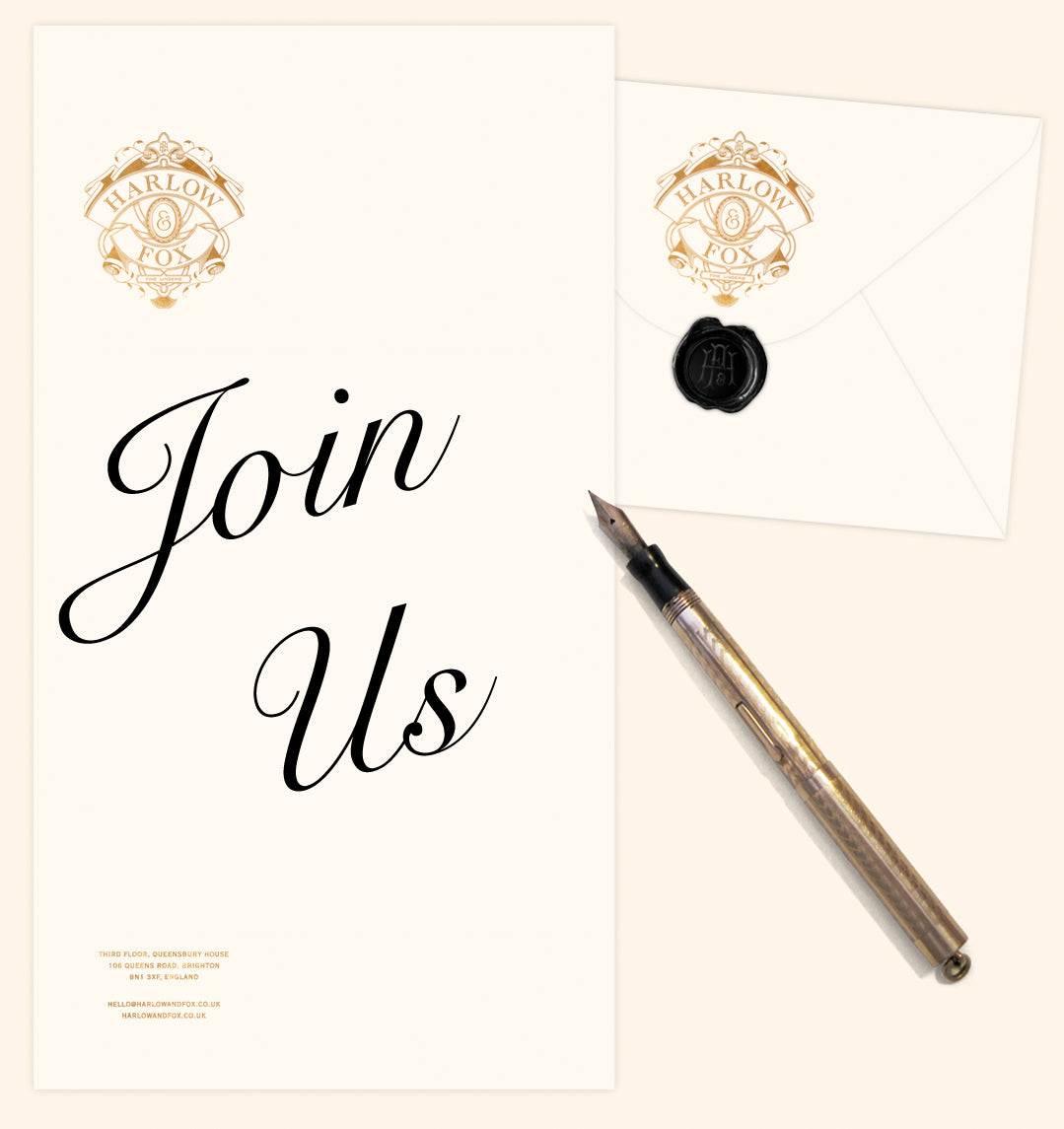 Join our members list
Sign up to access exclusive members-only sales, courier pickup for returns, collection pre-launches, being the first to know about all the latest news, and 10% off your first order - we only send interesting things, promise!
SIGN UP NOW