Bridal Lingerie Guides
How To Find The Perfect Wedding Dress Undergarments
Choosing lingerie for under a wedding dress can be just as complicated as choosing the dress itself, though often much less fun - especially for brides with DD+ bra sizes. We've got all the tips you need to find the perfect underwear for beneath your dream gown, for bridal lingerie that is both practical and beautiful. 
How To Choose Your Dream Wedding Night Lingerie
After such a special day, ensure your wedding night lingerie is just as beautiful, from boudoir-specific styles like luxury quarter cup bras to bridal corsets, in our guide to finding the perfect lingerie for this special moment and beyond.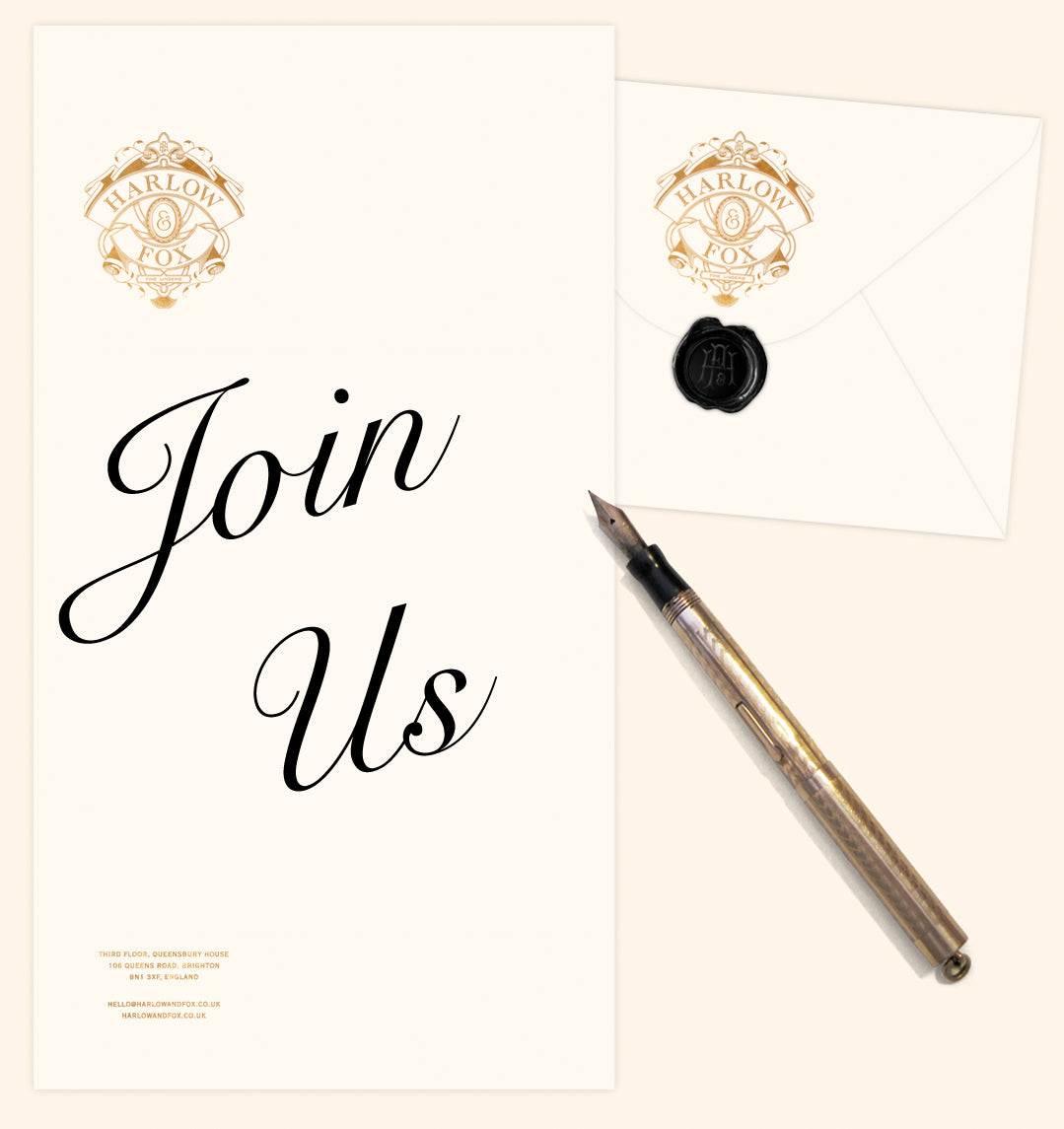 Join our members list
Sign up to access exclusive members-only sales, courier pickup for returns, collection pre-launches, being the first to know about all the latest news, and 10% off your first order - we only send interesting things, promise!
SIGN UP NOW